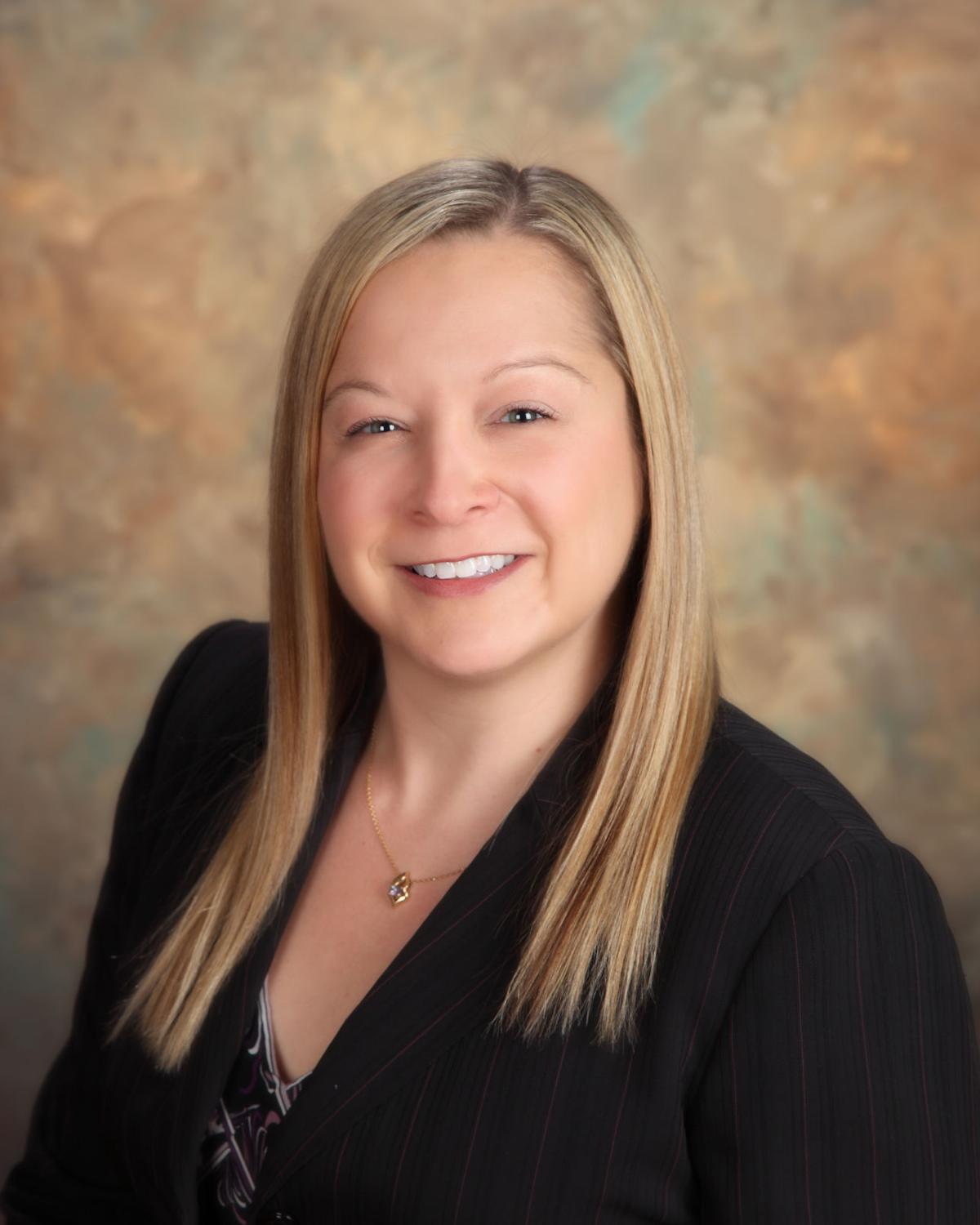 Jessica Bueler
Executive Director
Jessica Bueler is building bridges to a better St. Louis.
"When I was 8 years old, my mother walked out on our family and left me and my three little sisters to be raised by my father," Bueler says. "I promised myself when I grew up, I would do everything in my power to help other people who had also been abandoned because I didn't want others to hurt in the same ways I did."
To be this pillar of strength for the vulnerable, Bueler founded Welcome Neighbor STL, an organization assisting immigrants and refugees. "When I learned about the situation with the Syrian refugee families being dumped in filthy apartments with cockroaches, mice and bedbugs, along with a plethora of other problems, I snapped into action to do everything I could to help connect our new American friends with the resources and tools to build a better life," Bueler says.