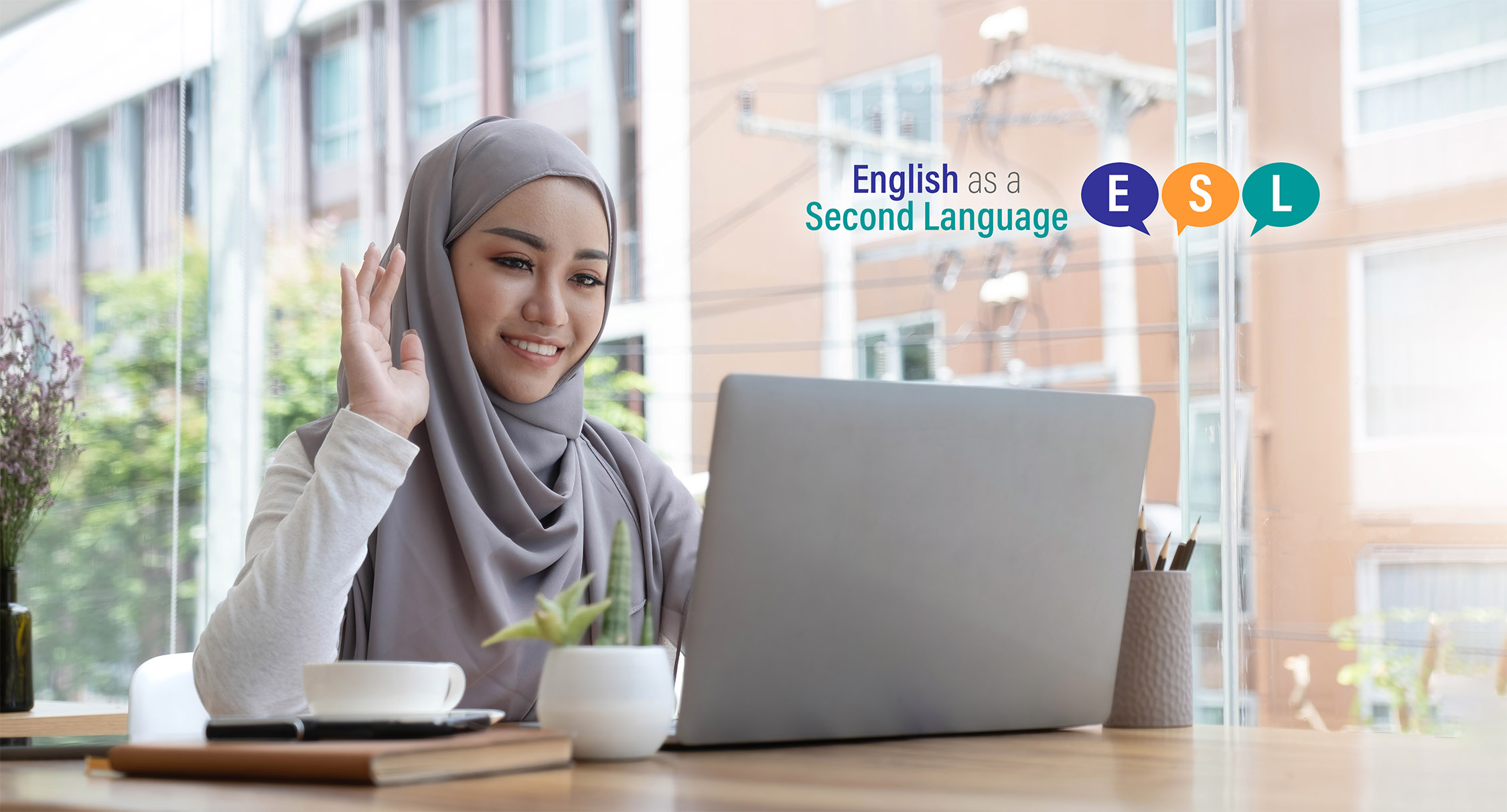 Our program provides in-home tutoring for those that don't have access to English classes elsewhere. It's meant for those with low English ability. Our volunteer tutors are given lesson resources to support the learners' ability to communicate, and be part of the community.
33 students currently being tutored. 20 tutors currently volunteering.
Who will the students be?
Families with young children who cannot access ESL support outside of the home.  The parent must be willing to commit to 2 hours a week of lessons plus additional practice as needed.  Most of the students are women.
During classes there must be a plan for the young children so the parent is not distracted during the lesson.
If the parent misses 4 sessions, or otherwise is not able to commit to the tutoring then they will no longer have access to the program.
This program is designed for those at the beginner level of English comprehension.
Who will the tutors be?
Volunteers with WNSTL who have expressed interest in teaching English.  All volunteers must pass a background check and sign waivers.  You must be over 18 years old.
Matching with students will take into account factors such as schedule availability and proximity to where the student lives.
What are the teaching expectations?
The tutor and student will meet once a week* in the student's home, for approximately an hour each time.  There might be times where homework is assigned and then checked later.
Curriculum materials will be provided as well as additional resources.
Tutors will be asked to fill out monthly status reports so WNSTL can monitor progress and to see if additional help is needed.
We ask that tutors commit to at least 6 months of working with their student.
On occasion we will ask you to administer a language test to your student so we can measure progress.
The other hour each week will be a group lesson for the students held over zoom and led by a certified educator. There will be more than one time slot available for the group lesson to accommodate for varying schedules.  The lessons will also be recorded and can be accessed on YouTube.
The students must have a working computer and wifi.
Once you are matched with a student it would be ideal for you to go to their home for the first few zoom classes to assist them with using the technology.  You also can reach out to the family partners to help with this.
Technology you will be using: wifi, Zoom, email, Google applications (Docs, Slides, Forms, Jam board, Classroom), YouTube, WhatsApp, Google Translate.  If you don't have experience with these programs, we can help you become more familiar with them.
Sign up to be a TUTOR, a STUDENT, or to DONATE to our ESL program below.