Welcome Neighbor STL/START began in the fall of 2016 with a toiletry drive for newly-arrived refugee families and has organically grown into a multi-faceted organization with over 3,000 supporters and currently helping more than 300 refugees from 11 countries.
The original call to action was to help Syrian refugee families living at Hodiamont since the news reported they were being targeted and newly transplanted teens were beaten.
Welcome Neighbor STL has grown from pairing volunteers with the new American families to teaching English, organizing supper clubs/catering events, driving lessons, citizenship classes, family outings, holiday gatherings, and COVID-19 vaccine appointments.
After establishing roots in the community, our new American friends participate in a giveback program to make thousands of meals for the unhoused. The "pay it forward" mentality has led to create a system of lifting people up while giving back and serving the St. Louis community.
Vision of Welcome Neighbor STL: To foster a community where refugees and immigrants are respected and flourish as our friends and neighbors.
Mission of Welcome Neighbor STL: To partner with refugee and immigrant families, connecting them with the people and opportunities that will empower them to build and live their best life in their new country.
"Jessica, you never cease to amaze me with your energy and endless creativity. I have never met anyone who can marry business acumen with social justice passion the way you do. Kudos!" – Paula Fulks

VOLUNTEER
I would love to have my friends and neighbors share this journey. Click below to volunteer today!

STAY CONNECTED
Follow the campaign on Facebook and join the conversation.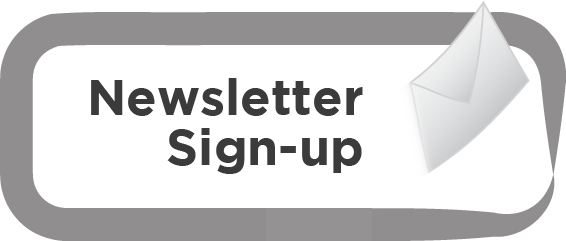 Welcome Neighbor STL is not affiliated with any religion and proselytizing is not part of our mission. We believe in inclusivity and respecting the religions of our refugee families. We encourage our volunteers to learn about each other and celebrate traditions together. Welcome Neighbor STL staff and volunteers will not promote, proselytize or evangelize religious beliefs.