Family Partner Coordinator – Job Opening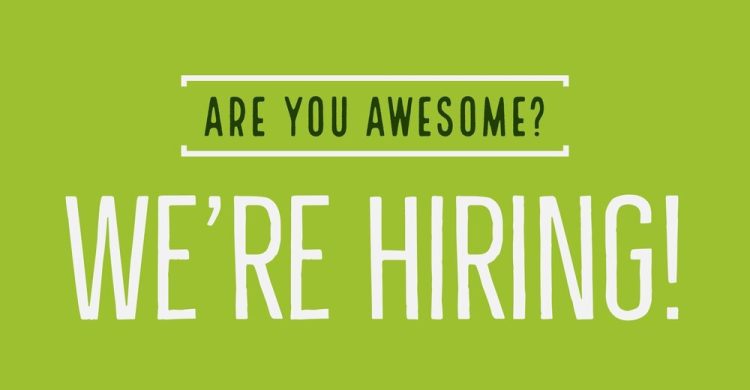 Welcome Neighbor STL is seeking a Family Partner Coordinator who will assist in managing the family-related programs for Welcome Neighbor STL. This position works directly with staff, volunteers, and community partners.
Position Title: Family Partner Coordinator
Reports to: Family Support Director
Status: Part-time
Compensation: This part-time position is 20 hours a week, $20,000 a year, $1,666 a month, $19.23 an hour. 
Responsibilities:
Contact volunteers who sign up on website and connect them to WN opportunities.

Organize pickups for families and volunteers including moves

Track all donations on our WN Google Drive

Write thank you notes to donors/ Inform WN accountant when donors request tax letters

Track volunteer information in Monday.com and Excel for Grant Reporting 

Track and monitor family contact logs to ensure activities & volunteer hours are recorded

Update Resource Directory and share with volunteers, as needed

Attend monthly "Share and Learn" events with volunteers

Connect volunteers with community partners

Organize and staff at least two social events a year for volunteers – one event includes a Volunteer Appreciation event

Send Volunteer Update report to be shared at bi monthly board meetings

Manage onboarding paperwork for new volunteers and/or coordinate with intern.  

Coordinate with interns to offer support, suggestions and guidance

Answer questions, guide, and mobilize volunteers as needed.

Work with our web manager to post volunteer opportunities and events for families  on our website

Manage Family Partner page on website and include monthly blogs (via Family Partners)

Organize community enrichment opportunities for families and partners

Help manage WNSTL Volunteer Facebook page
QUALIFICATIONS:
Excellent organizational and time-management skills

Strong leadership and team development skills

Possesses a positive outlook and can-do problem-solving attitude

Ability to remain calm and make quick decisions under stressful circumstances

Solid written and verbal communications

Proficient in Microsoft Word, Excel, Google Docs, Zoom, Signup Genius, Monday.com.

Communicate with volunteers and refugees and keep key items confidential to protect refugees. Follow the technology standards created by IISTL such as only using IISTL HB and case numbers when communicating about families.
HOW TO APPLY: For consideration, email resume and cover letter to Jessica Bueler at [email protected]