VOLUNTEER AND SOCIAL MEDIA COORDINATOR – JOB OPENING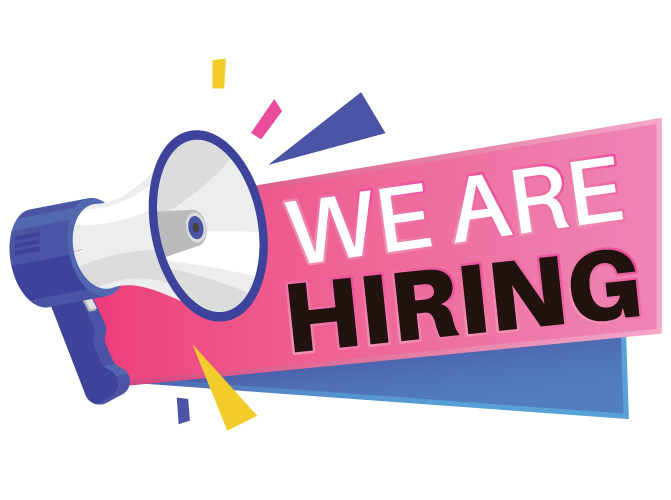 Welcome Neighbor STL is seeking a Volunteer and Social Media Coordinator who will assist in managing the volunteer programming and social media postings for Welcome Neighbor STL. This position works directly with staff, volunteers, and community partners.
Position Title: Volunteer and Social Media Coordinator
Reports to: Executive Director
Status: Part-time
Compensation: This part-time position is 20 hours a week, $20,000 a year, $1,666 a month, $19.23 an hour. 
Responsibilities:
Coordinate and manage all volunteer opportunities for Welcome Neighbor STL

Post Volunteer Opportunities on Signup Genius and United Way Website

https://www.stlvolunteer.org/

and Justserve.org

Provide information needed to support volunteers

Publicize WN events on social media, website, and in e-blasts

Create a social media calendar and content

Identifying stories, stats, and other items to publicly showcase

Recognize volunteers on social media and website blogs

Solicit free passes and tickets for volunteers and families

Assist in creating weekly email blast through Mailchimp

Attend bi-monthly board meetings and weekly staff meetings

Design flyers, graphics for various social media sites

Replying to external calls, emails, messages within 48 hours.

Attend weekly staff meetings with Executive Director 

Create a report for Board Meetings

Assist with monthly grant report for this position
QUALIFICATIONS:
Excellent organizational and time-management skills

Strong leadership and team development skills

Possesses a positive outlook and can-do problem-solving attitude

Ability to remain calm and make quick decisions under stressful circumstances

Solid written and verbal communications

Proficient in Microsoft Word, Excel, Google Docs, Zoom, Signup Genius, Monday.com.

Communicate with volunteers and refugees and keep key items confidential to protect refugees. Follow the technology standards created by IISTL such as only using IISTL HB and case numbers when communicating about families. 
HOW TO APPLY: For consideration, email resume and cover letter to Jessica Bueler at [email protected]