sat26sep5:00 pm6:30 pmEvent OverDubai Drive-Thru Supper ClubDINNER TIME EVENT5:00 pm - 6:30 pm STL FOODWORKS, 408 N Sarah Street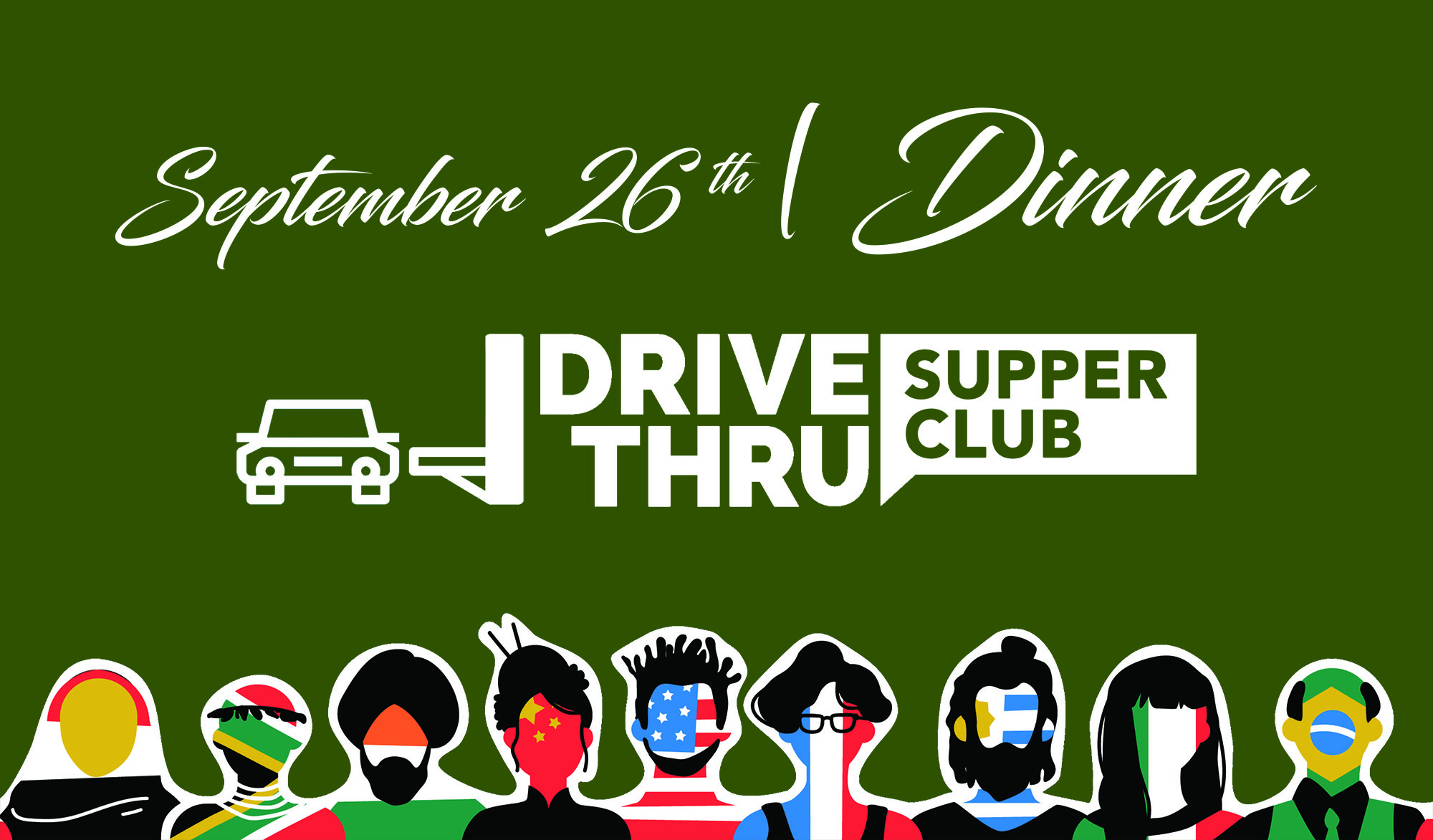 Time

(Saturday) 5:00 pm - 6:30 pm
Event Details
COOKS:
Israa & Ali Alrashed
You are invited to a Welcome Neighbor STL drive-thru supper club to support refugee families recently settled in St. Louis.  Normally we would invite you to break bread during one of our traditional Supper Clubs, however we are currently limited in our ability to host gatherings. With the overwhelming success of our drive-thru supper club on International Refugee day, we decided to continue events where we deliver delicious to-go boxes of authentic cuisines directly to your car.
These meals present an opportunity for immigrant families to share knowledge and skills unique to them. It is also an opportunity for us to get a glimpse into their culture. These fundraising efforts can set them on a path of greater independence and confidence in their lives here in in the USA.
When you attend a Welcome Neighbor STL drive-thru supper club, your meal will be prepared by immigrant neighbors who will share their culture and cooking skills by providing a plate full of traditional food from their country of origin.
Drive up to pick up your to go dinner on Saturday, September 26th from 5:00pm – 6:30pm at STL Foodworks,  408 N Sarah Street, St. Louis, MO 63108. Our volunteers will be wearing face masks and gloves and will bring your dinner directly to your car.
$25/PER PERSON
– Spring Rolls
stuffed with beef and vegetables along with Gulf spices.
– Creamy Chicken and Rice
a thick creamy soup made with chicken stock, vegetables and spices. Served with white basmati rice.
– Tabbouleh
chopped parsley, tomatoes, mint, onion, soaked bulgur and seasoned with olive oil and lemon juice..
– Mutabbal
Iraqi style – mashed cooked eggplant mixed with tahini (sesame seeds), olive oil, and various seasonings with pomegranate molasses.
– Stuffed grape leaves ***Dubai style***
rice, vegetables, olive oil, lemon or orange juice, and special seasonings.
– Dessert
Saffron Cake is a rich cake soaked with saffron flavored milk and topped with sweetened cream. You will savor the royal saffron flavor in every bite.
IMPORTANT INFORMATION
You will receive an emailed confirmation for the drive-thru event. If you didn't receive one, please check your spam folder in your email. You do not need to bring your email confirmation with you as we will have everyone's name on a list that purchased meals. Please remain in your car and pull up through our drive-thru line, and one of our volunteers will be with you as soon as you arrive at STL Foodworks.
Sign Up For This Event
DINNER TIME EVENT
Tickets are not available for sale any more for this event!