sat12feb11:30 am12:30 pmEvent OverSyrian Drive-Thru Supper Club (Lunch)11:30 am - 12:30 pm STL FOODWORKS - 408 N Sarah Street, 408 N Sarah Street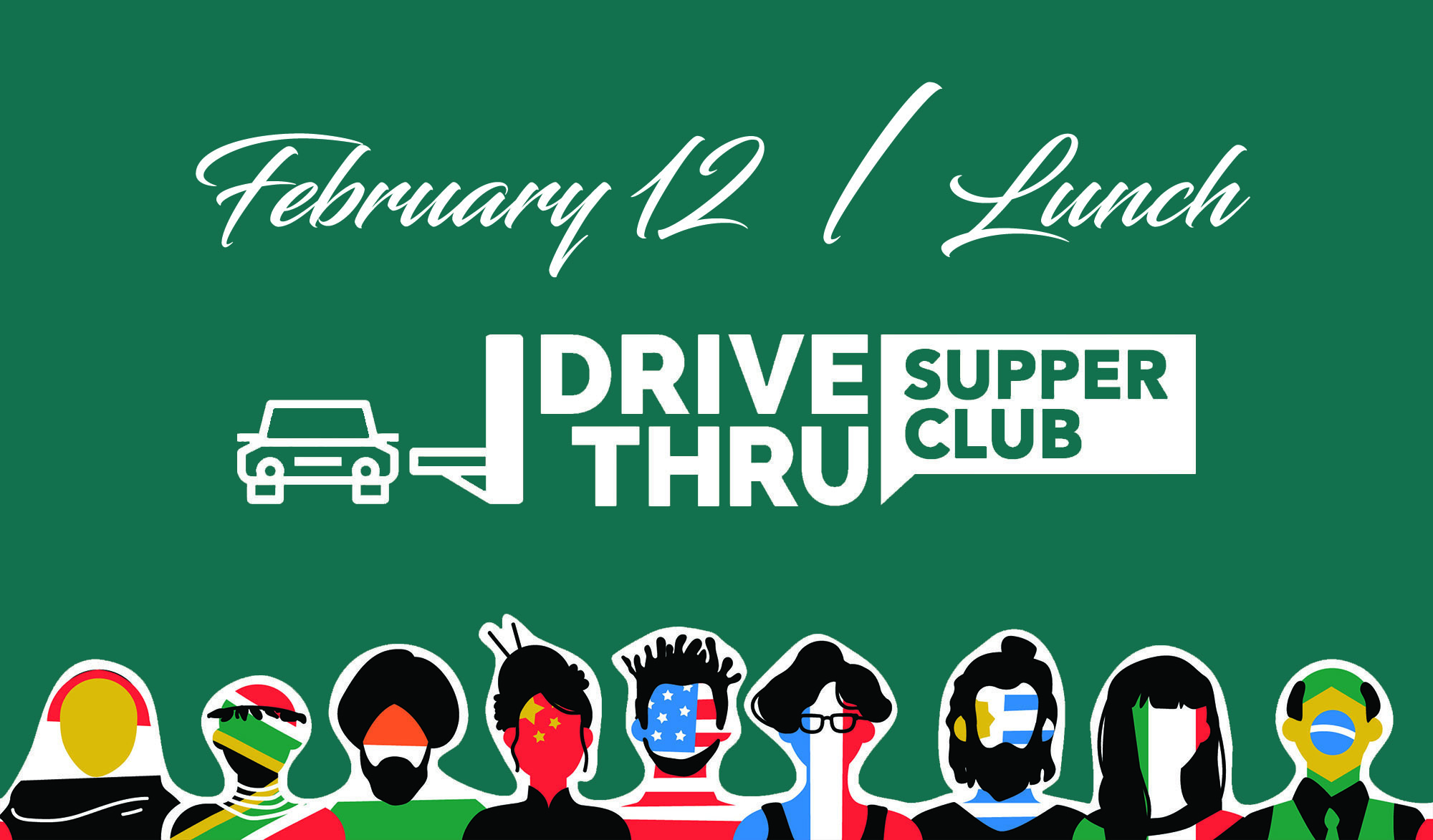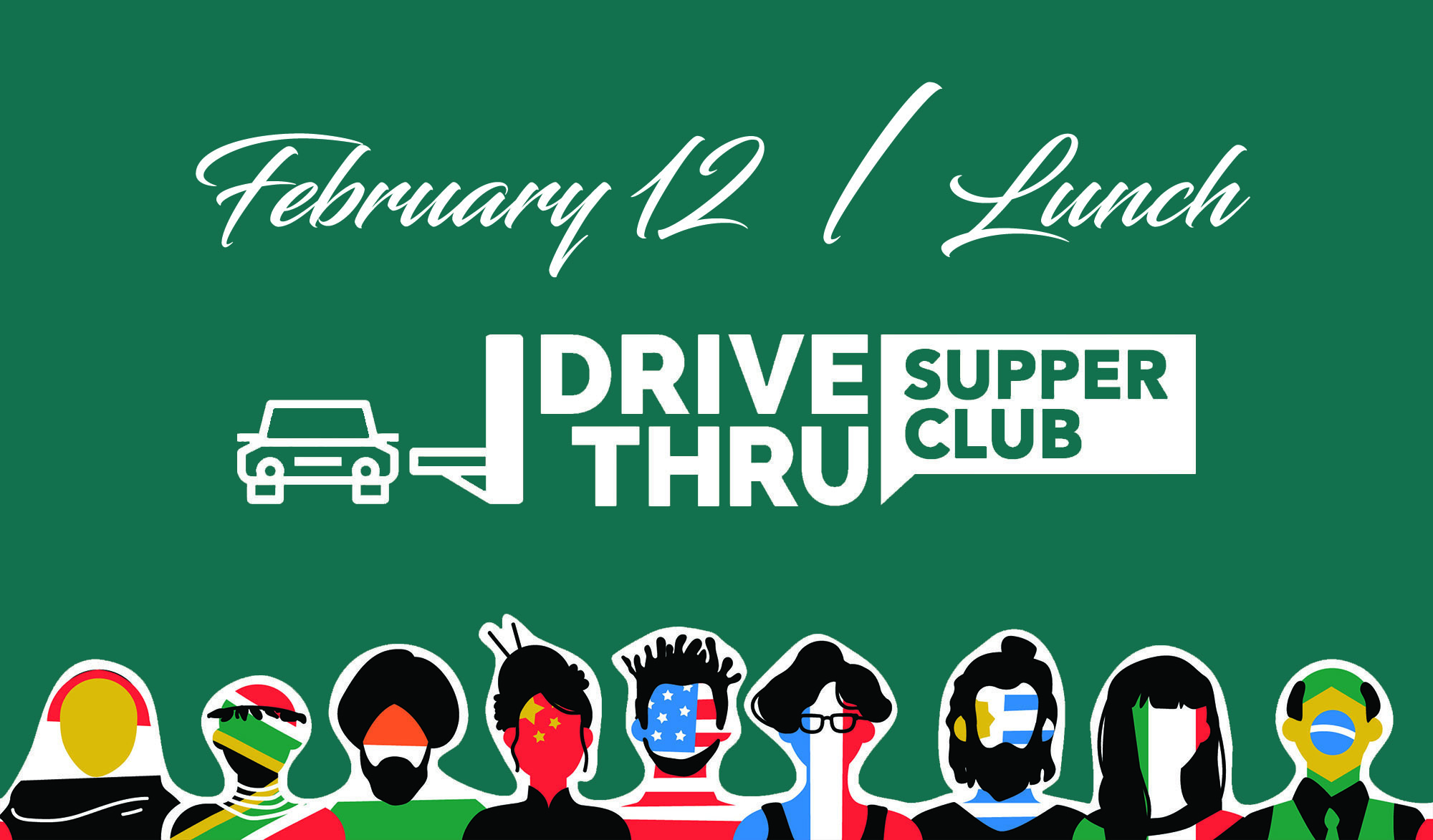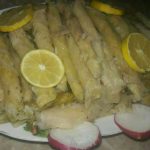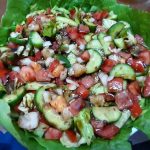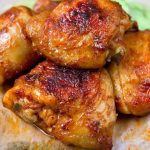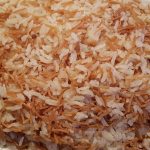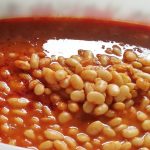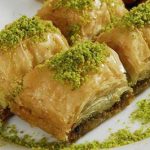 Time

(Saturday) 11:30 am - 12:30 pm
Event Details

You are invited to a Welcome Neighbor STL  drive-thru supper club event to support families recently settled in St. Louis.  These events help rebuild lives and rebuild hope for the cooks who share their talents and culture. The ripple effect of these events reaches the volunteers who assist, and the generous supporters who continually nurture this endeavor.  Refugee cooks and WNSTL volunteers will prepare your meal and deliver a 4-course Syrian dinner directly to your car with a wide smile and heartfelt thank you.

These meals present an opportunity for immigrant families to share knowledge and skills unique to them.  It is also an opportunity for us to get a glimpse into their culture. These fundraising efforts can set them on a path of greater independence and confidence in their lives here in in the USA.  We are appreciative of our past and future supporters who feed our soul and we hope we return the favor.

Drive up to pick up your to go dinner on Saturday, February 12th from 11:30 am – 12:30 pm at STL Foodworks,  408 N Sarah Street, St. Louis, MO 63108. Our volunteers will bring your dinner directly to your car.

Malfouf:
cabbage leaves stuffed with rice, beef meat, and spices.

Salad:
made of tomatoes, cucumbers, lettuce, salt, lemon salt, and olive oil.

Grilled Chicken:
Chicken marinated in cinnamon, cardamom, garlic, tomatoes paste, cumin, and chicken spices, and grilled in the oven.

Rice Vermicelli:
made of rice, vermicelli pasta, cardamom, cinnamon, and oil.

Side 2:
beans with spices, and tomato paste.

Baklava:
a rich, sweet dessert pastry made of layers of filo filled with chopped pistachios and held together with sugar syrup.
Sign up to volunteer and help with this event at:
Sign Up For This Event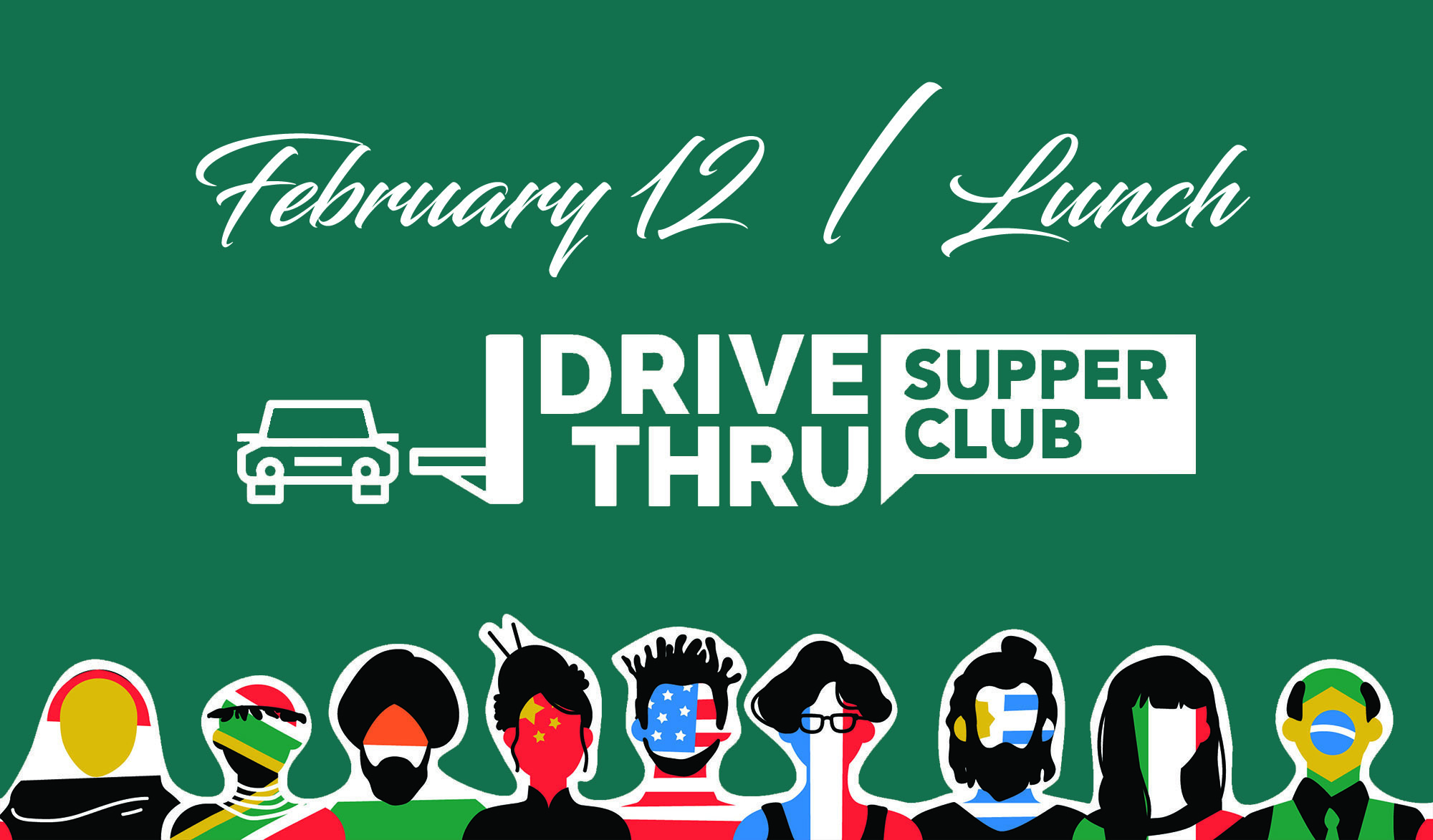 Tickets are not available for sale any more for this event!