thu04jun4:00 pm5:00 pmEvent OverFeaturedVirtual Cooking ClassTraditional Syrian Baba Ganoush4:00 pm - 5:00 pm CST Event Organized By: Jessica Bueler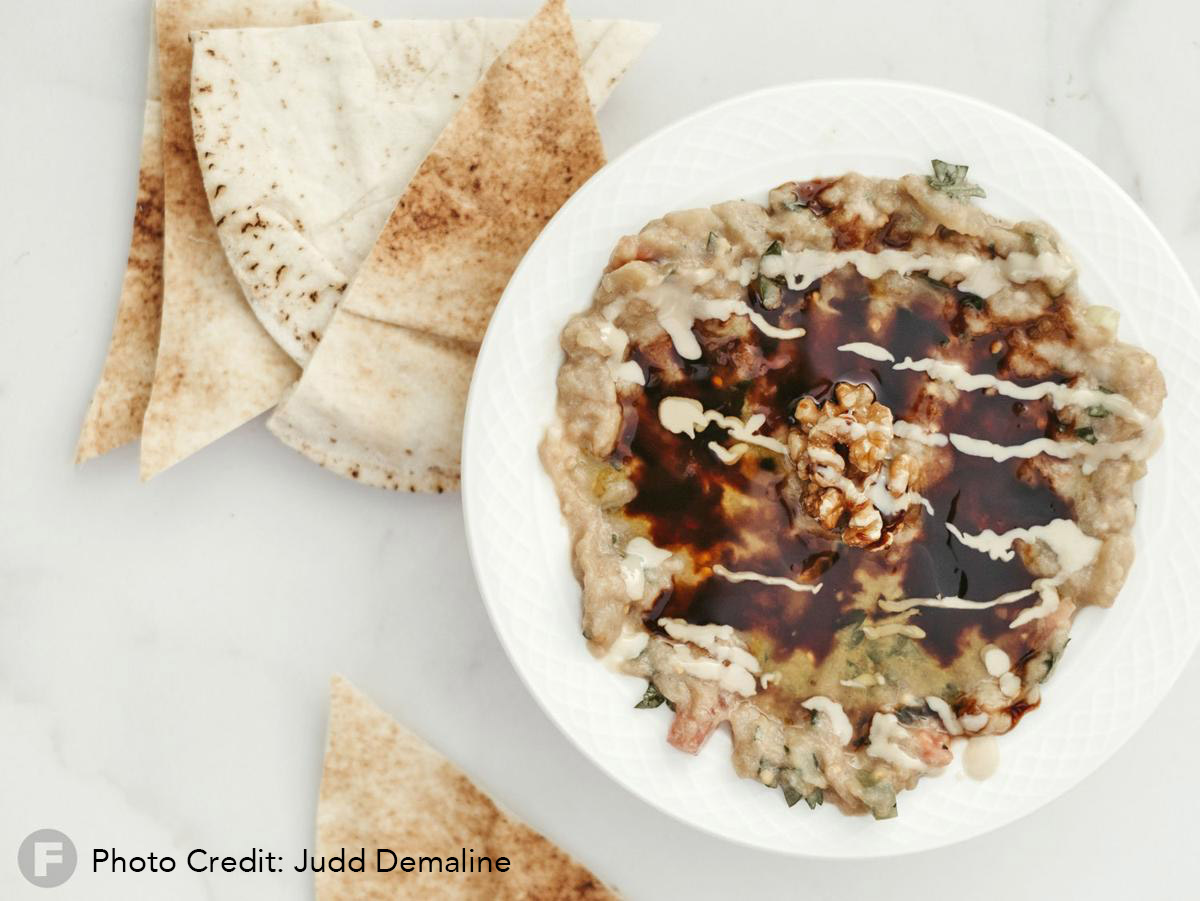 Time

(Thursday) 4:00 pm - 5:00 pm CST
Event Details

Learn how to make authentic Middle Eastern Baba Ganoush directly from a Syrian chef on Thursday, 6/4 at 4 pm CST. 

This dish will be the star of any dinner party and everyone will want to know your secret of how you made the perfect Baba Ganoush recipe from scratch.

**Equipment Required: Cutting board, bowl, spoon, knife **

INGREDIENT LIST: Our top secret ingredient list will be sent to you as soon as you sign up for the class

Join us live… via ZOOM from Mawda's kitchen to yours and explore new foreign dishes we can create together. Starting with authentic Syrian Baba Ganoush.

When you register for the class, a Zoom link will be emailed to you so that you can login and watch the live cooking class.

Each participant is encouraged to turn on their camera to interact with the chef during the cooking class, but of course each participant has the option of turning their video off. Whatever makes  YOU feel most comfortable is how we want you to participate in the class.

At the end of each virtual cooking class, each participant will be emailed a link to the Zoom video and a digital copy of the recipe card along with information about the refugee chef.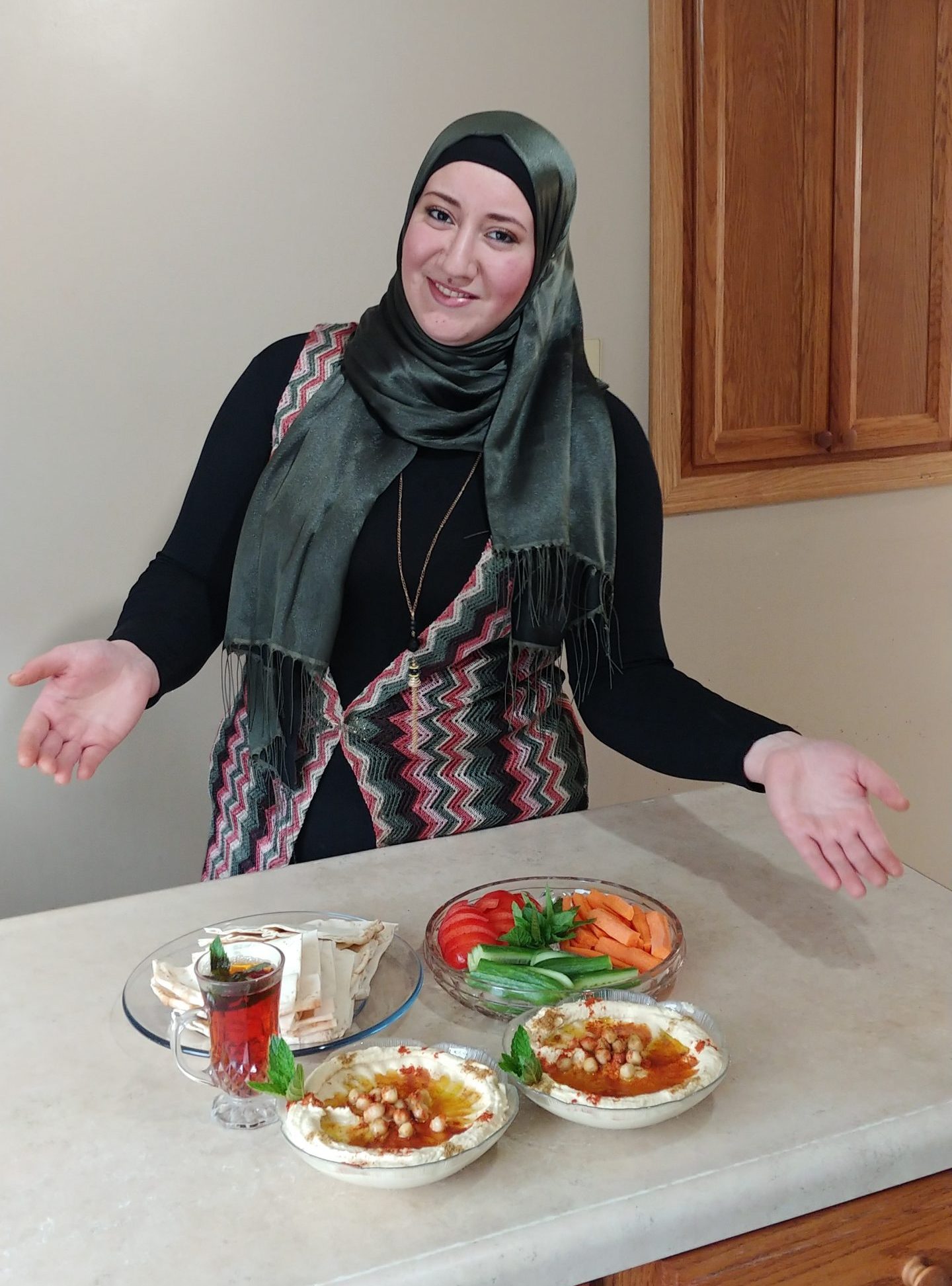 ***Cancellation Policy – Due to limited space for each class, we are unable to reschedule or provide a refund once payment is complete. However, if you miss your scheduled class, you will receive an email of the recorded class to save for yourself. Thank you for your understanding.
Sign Up For This Event
Tickets are not available for sale any more for this event!