sat14nov3:00 pm4:30 pmEvent OverVirtual Cooking Class - Ghana Jollof Rice with Chef EdithAuthentic Ghana Jollof Rice3:00 pm - 4:30 pm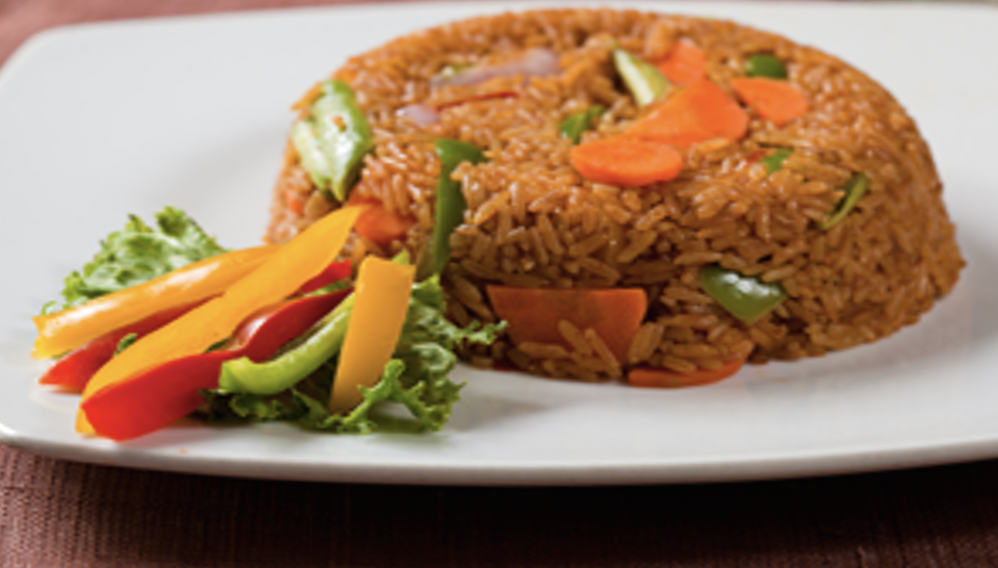 Time

(Saturday) 3:00 pm - 4:30 pm
Event Details

Learn how to make authentic Ghana Jollof Rice on Saturday, November 14th at 3:00pm CST. 

This dish will be the start of any dinner party and everyone will want to know your secret of how you made the perfect Jollof from scratch.

Join us live… via ZOOM from Edith's kitchen to yours and explore new foreign dishes we can create together. Starting with authentic Ghana Jollof Rice.

When you register for the class, a Zoom link will be emailed to you so that you can login and watch the live cooking class.

Each participant is encouraged to turn on their camera to interact with the chef during the cooking class, but of course each participant has the option of turning their video off. Whatever makes  YOU feel most comfortable is how we want you to participate in the class.

At the end of each virtual cooking class, each participant will be emailed a link to the Zoom video and a digital copy of the recipe card along with information about the immigrant chef.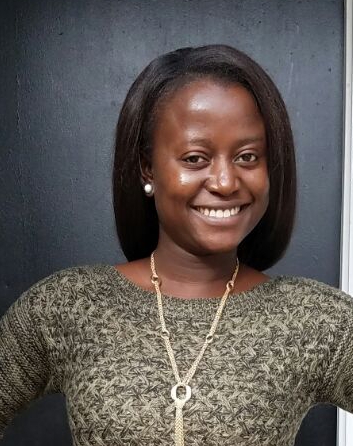 INGREDIENT LIST: 
1/2 cup cooking oil of your choice
1 ½ Large Onion (chopped)
1 medium red bell pepper (quartered)
1 tbsp Tomato Paste
1 16oz can Tomato Sauce (2-3 large tomatoes if using fresh tomatoes)
1 small size Habanero/ 1 tsp chili powder – add more depending on your taste)
2 thumb size Ginger (1 tbsp ginger powder)
1 tbsp Minced Garlic (3 cloves when using fresh)
2 Maggi (bouillon) Cubes (beef or vegetable flavor)
Herbs – 1 tsp rosemary (dried or fresh), 2-3 stalks of fresh parsley or thyme (or mixed dried herbs)
2 cups Jasmine Rice
1 tbsp grounded Black pepper
1 tsp curry powder
1 cup of Fresh or frozen veggies (carrots, green beans, peas)
Salt
EQUIPTMENT LIST: 
5 quart sauce pan or bigger with lid
Blender
Mesh strainer or Colander
Spatula
Knife
Foil or parchment paper
Serving plate
***Cancellation Policy – Due to limited space for each class, we are unable to reschedule or provide a refund once payment is complete. However, if you miss your scheduled class, you will receive an email of the recorded class to save for yourself. Thank you for your understanding.
Sign Up For This Event
Tickets are not available for sale any more for this event!