Development & PR Coordinator – Job Opening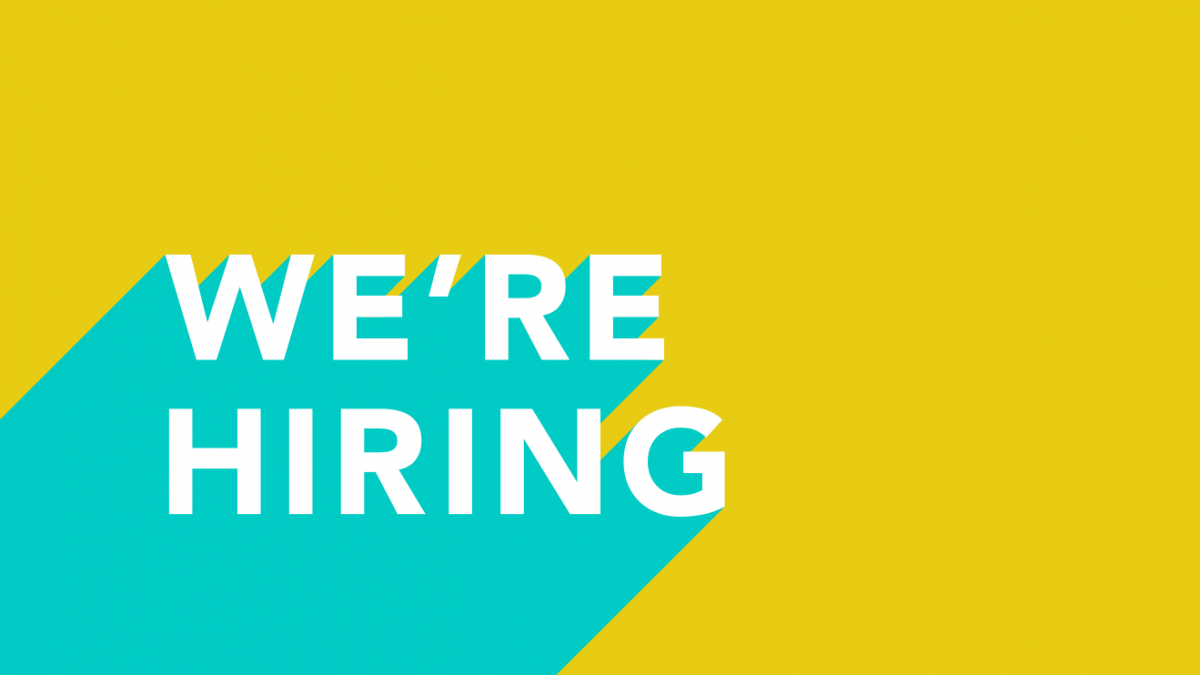 Welcome Neighbor STL is seeking a Development & PR Coordinator who will assist in managing the development of the organization and public relations for Welcome Neighbor STL. This position works with staff, board, media, donors, and Development Committee (once created).
Position Title: Development and PR Coordinator
Reports to: Executive Director
Status: Part-time
Compensation: This part-time position is 20 hours a week, $20,000 a year, $1,666 a month, $19.23 an hour. 
Responsibilities:
Lead overall strategy and implementation of a comprehensive fundraising program 

Support the Executive Director's fundraising role, particularly with the Board and major donors 

Collaborate with volunteers, Board, and staff to deepen relationships with donors 

Grow an emerging major gifts program through cultivation and solicitation of individual donors

Create a customized, personal approach for individual donor engagement

Organize appreciation events for donors – these could be same as volunteer events

Consistent communication with donors about program updates, etc.

Assist with grant reports and grant writing

Research additional grants and manage grant prospects

Manage donor database and acknowledgement letters

Outline possible sponsorship opportunities for programs – Family Support, START, Supper Clubs, etc.

Update website (open to learn WordPress and strong writing skills)

Create Supper Club Events on WNSTL website and communicate payments with accountant

Create press release content for events and submit to media

Post Welcome Neighbor events on St. Louis event listing websites 

Assist Social Media Coordinator in creating weekly email blast through Mailchimp

Write a report for Board Meetings and attend weekly staff meetings 
QUALIFICATIONS:
 Frontline fundraising experience with a proven ability to meet aggressive fundraising goals

 Track and record relationships, closing gifts, and upgrading annual donors to major gifts 

Demonstrated commitment to valuing diversity and contributing to an equitable working and learning environment 

Superior interpersonal and active listening, verbal and written communication skills 

Strong analytical and strategic planning skills, well-organized, detail-oriented, and able to meet deadlines 

Excellent organizational and time-management skills

Strong leadership and team development skills

Possesses a positive outlook and can-do problem-solving attitude

Ability to remain calm and make quick decisions under stressful circumstances

Solid written and verbal communications

Proficient in Microsoft Word, Excel, Google Docs, Zoom, Signup Genius, Monday.com.
HOW TO APPLY: For consideration, email resume and cover letter to Jessica Bueler at [email protected]