sun18apr12:00 pm1:00 pmEvent OverAfrican Lunch EventLUNCH TIME EVENT12:00 pm - 1:00 pm St Mark's Lutheran Church, 6337 Clayton Rd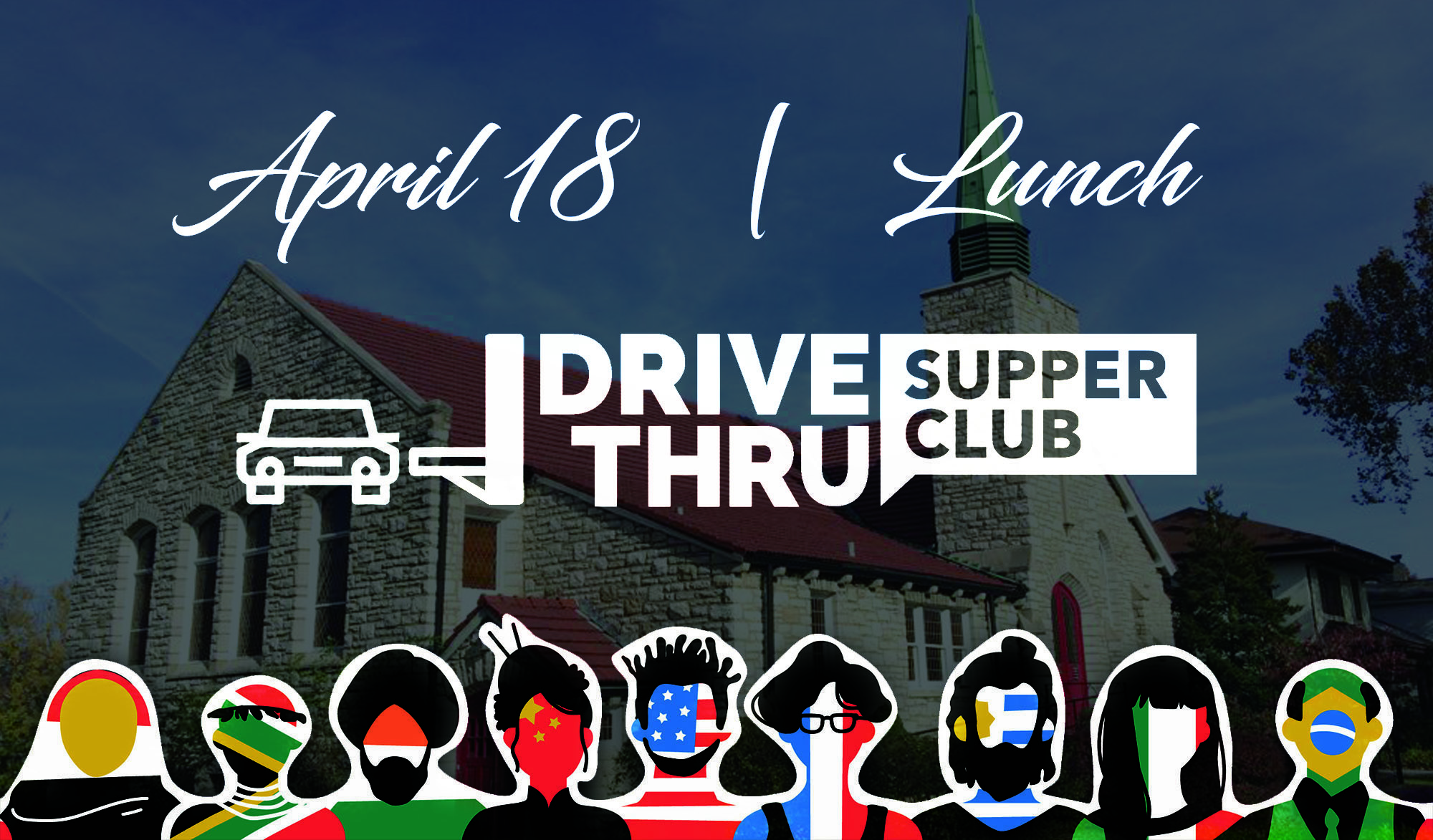 Time

(Sunday) 12:00 pm - 1:00 pm
Event Details
SPONSORED BY:
St. Mark's Lutheran Church
COOKS:
Beatrice and Tinnin
You are invited to a Welcome Neighbor STL  virtual supper club to support refugee families recently settled in St. Louis.  Each year on World Refugee Day we host a fundraiser, but this year we will be celebrating with to-go boxes and we will the delicious food directly to your car.
These meals present an opportunity for immigrant families to share knowledge and skills unique to them. It is also an opportunity for us to get a glimpse into their culture. These fundraising efforts can set them on a path of greater independence and confidence in their lives here in in the USA.
When you attend a Welcome Neighbor STL virtual supper club, your meal will be prepared by immigrant neighbors who will share their culture and cooking skills by providing a plate full of traditional food from their country of origin.
Drive up to pick up your to go dinner on Sunday, April 18th from 12:00pm – 1:00pm at St. Mark's Lutheran Church, 6337 Clayton Road. Our volunteers will be wearing face masks and gloves and will bring your dinner directly to your car.
$25/PER PERSON
Hoenderpastei – a South African specialty that is reminiscent of a chicken pot pie. Consists of a pastry shell filled with pieces of chicken, vegetables such as onions, carrots, and celery, hard-boiled eggs, pepper, lemon juice, salt, and bay leaves. Simple, yet delicious, hoenderpastei has been a street food favorite for many years in South Africa.
Babenda – a popular dish from Burkina Faso with spinach, rice, fermented locust beans, smoked dried fish. The locust beans impart a pungent flavor that is reminiscent of blue cheese.
Macedoine – Diced potatoes, carrots, eggs along with peas and corn in a savory sauce.
Tomato and Cucumber Salad – Chopped cucumbers and tomatoes in a light dressing
Melktert – Originated from the Dutch settlers who arrived in Cape Town, South Africa, in the 1600s. A milk tart is similar to a creamy custard pie and sprinkled with cinnamon.
Pick up Instructions
During Pick up, drive down Alamo Alley off of DeMun near the corner of Clayton and behind Commerce Bank. There will be signage.
Important Information
You will receive an emailed confirmation for the drive-thru event. If you didn't receive one, please check your spam folder in your email. You do not need to bring your email confirmation with you as we will have everyone's name on a list that purchased meals. Please remain in your car and pull up through our drive-thru line, and one of our volunteers will be with you as soon as you arrive at STL Foodworks.
Sign Up For This Event
APPETIZER EVENT
Tickets are not available for sale any more for this event!