fri09apr4:15 pm5:30 pmEvent OverIndian Appetizer Drive-Thru EventDINNER TIME EVENT4:15 pm - 5:30 pm STL FOODWORKS, 408 N Sarah Street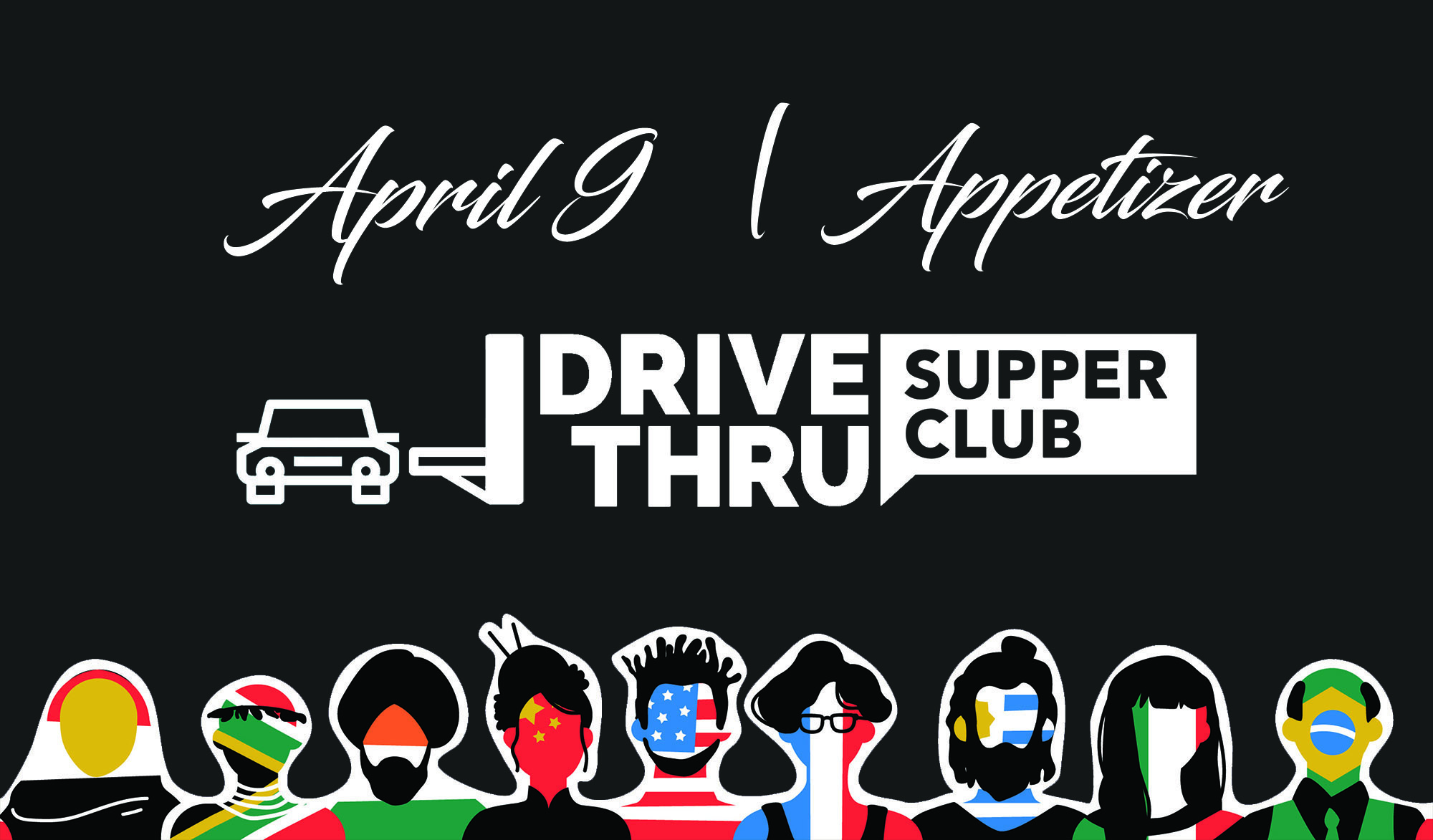 Time

(Friday) 4:15 pm - 5:30 pm
Event Details
SPONSORED BY:
Central Reform Congregation (CRC)
You are invited to a Welcome Neighbor STL  virtual supper club to support refugee families recently settled in St. Louis.  Each year on World Refugee Day we host a fundraiser, but this year we will be celebrating with to-go boxes and we will the delicious food directly to your car.
These meals present an opportunity for immigrant families to share knowledge and skills unique to them. It is also an opportunity for us to get a glimpse into their culture. These fundraising efforts can set them on a path of greater independence and confidence in their lives here in in the USA.
When you attend a Welcome Neighbor STL virtual supper club, your meal will be prepared by immigrant neighbors who will share their culture and cooking skills by providing a plate full of traditional food from their country of origin.
Drive up to pick up your to go dinner on Friday, February 19th from 4:15pm – 5:30pm at STL Foodworks,  408 N Sarah Street, St. Louis, MO 63108. Our volunteers will be wearing face masks and gloves and will bring your dinner directly to your car.
$25/PER PERSON
Cheese Samosa – a crispy and flaky Indian street food stuffed with cheese
Vegetable Samosa – a crispy and flaky Indian street food stuffed with potato, carrot, cabbage, and green pepper
Vegetable Pakora – a spiced fritter with potatoes, onions, red pepper, and spinach
Beef kabob with a coconut mint sauce
Eggplant and Garbanzo bean salad
Garlic Naan
AFTER LIVING IN INDIA, KUWAIT, AND IRAQ, BADUR MOHMAED CALLS ST. LOUIS HOME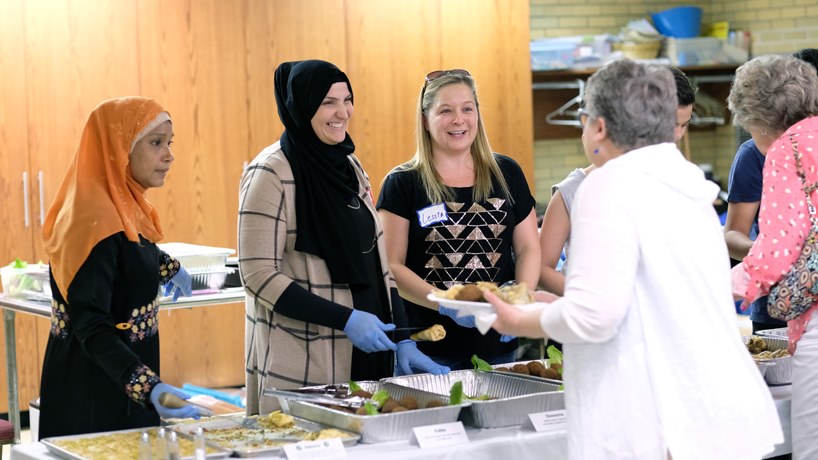 Badur Mohmaed arrived in St. Louis on a snowy winter day. She wore a thin jacket that she pulled tightly around her body, hoping it would provide more warmth against the harsh winter winds that greeted her once she exited the airport. Still she paused to marvel at the snow that blanketed the ground before her. "It was the first time I saw snow. We didn't have snow in Kuwait," she says.
Important Information
You will receive an emailed confirmation for the drive-thru event. If you didn't receive one, please check your spam folder in your email. You do not need to bring your email confirmation with you as we will have everyone's name on a list that purchased meals. Please remain in your car and pull up through our drive-thru line, and one of our volunteers will be with you as soon as you arrive at STL Foodworks.
Sign Up For This Event
APPETIZER EVENT
Tickets are not available for sale any more for this event!