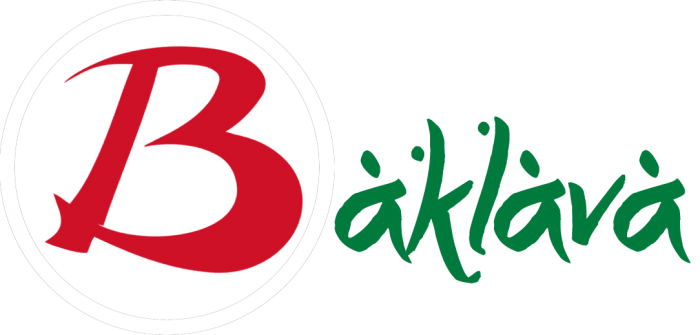 75% of the proceeds go directly to the refugee cook.
Project Baklava
Perfect for your next party, meeting, or gifts for those who appreciate handmade melt in your mouth sweets. As with all our products, this is crafted with love by our refugee friends.
Enjoy this rich, sweet dessert pastry made with sweet layers of phyllo dough filled with chopped pistachios.
Pistachio Baklava | $25 per dozen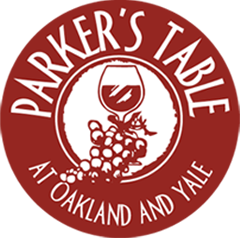 Mon thru Sat | 9AM – 7PM
Delivered fresh every Wednesday
7118 Oakland Ave. St. Louis, MO 63117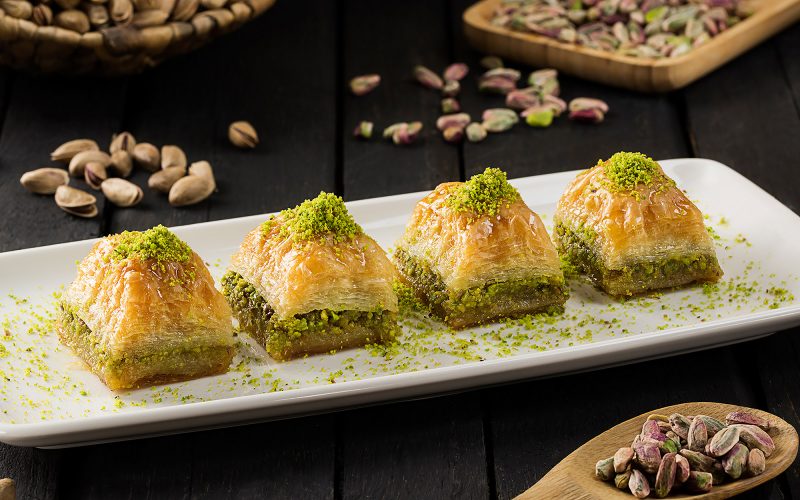 0
Million
Refugees are awaiting the opportunity to begin a new life.
Together we can make a difference for new Refugees who have settled in St. Louis.