sun17jan11:30 am1:00 pmEvent OverSyrian Drive-Thru Event at Ranoush in the University City LoopBuy a meal and donate a meal to someone in need11:30 am - 1:00 pm Ranoush, 6501 Delmar Blvd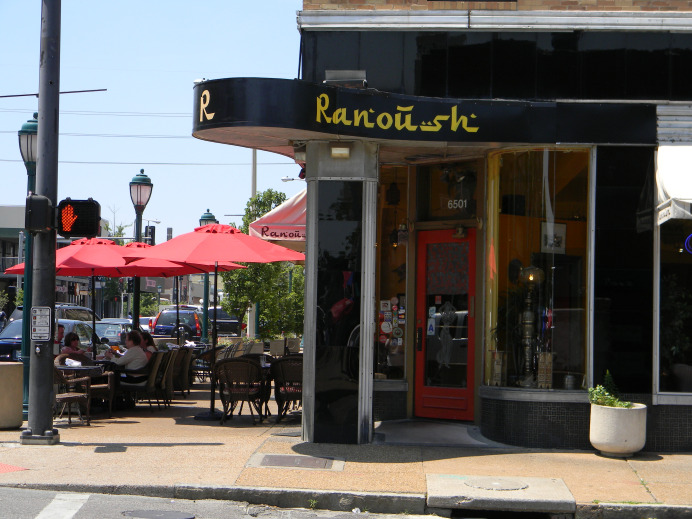 Time

(Sunday) 11:30 am - 1:00 pm
Location

Ranoush

6501 Delmar Blvd
Event Details
$2 From Every MEAL DONATED to Welcome Neighbor STL to Help Families in Need
You are invited to a Welcome Neighbor STL drive-thru supper club with proceeds being raised to support unhoused individuals in St. Louis. Normally we would invite you to to break bread during one of our traditional Supper Clubs, however we are currently limited in our gatherings. With the overwhelming success of our drive-thru supper club on International Refugee day, we decided to continue events where we deliver delicious to-go boxes of authentic cuisine directly to your car.
These meals present an opportunity for immigrant families to share knowledge and skills unique to them. It is also an opportunity for us to get a glimpse into their culture. These fundraising efforts can be life-changing events as we reach out to our larger community in need to and to help provide nourishing food during this time of covid.
When you attend a Welcome Neighbor STL drive-thru supper club, your meal will be prepared by immigrant neighbors who will share their culture and cooking skills by providing a plate full of traditional food from their country of origin.
Drive up to pick up your to go lunch on Sunday, January 17 from 11:30am – 1:00pm at Ranoush, 6501 Delmar Blvd., University City, MO 63130.
$25/PER PERSON
Hummus – Vegan friendly. Chickpeas and tahini dip blended with olive oil, lemon juice and garlic, garnished with sumac and served with pita.
Syrian Salad – Vegan friendly. Lettuce, tomatoes and fresh mint tossed in olive oil and lemon juice.
Moroccan Chicken – cooked with cilantro, onion, garlic, potatoes, and cinnamon.
Basmati Rice flavored with cardamom, cinnamon, cloves and almonds.
Rice Pudding includes Rice, milk, sugar, rose water.
Important Information
You will receive an emailed confirmation for the drive-thru event. If you didn't receive one, please check your spam folder in your email. You do not need to bring your email confirmation with you as we will have everyone's name on a list that purchased meals. Please remain in your car and pull up through our drive-thru line, and one of our volunteers will be with you as soon as you arrive at American Falafel at 6314 Delmar Blvd.
Sign Up For This Event
Syrian Drive-Thru Supper Club Event (Lunch)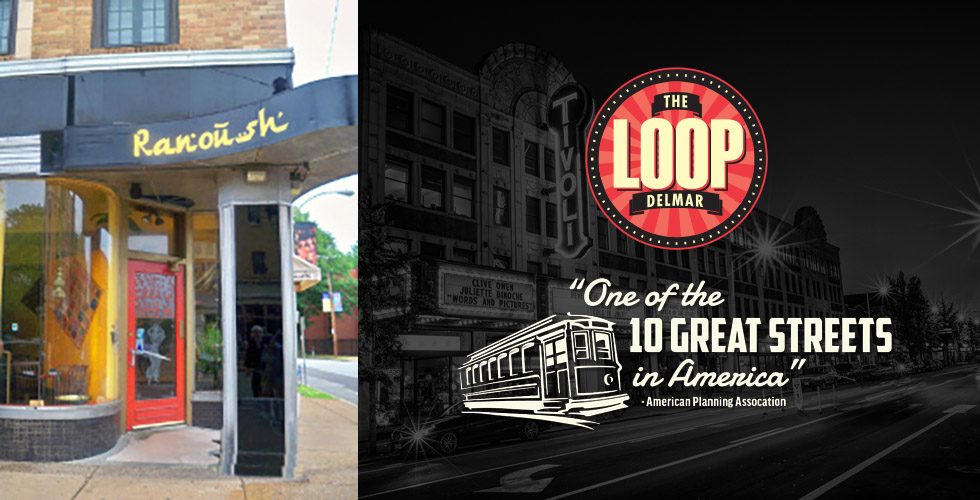 Once you purchase a meal, you will be asked on the next page if you would like to donate a Holiday Meal to an unhoused individual. In addition, $2 from every meal will be donated to Welcome Neighbor STL.
Tickets are not available for sale any more for this event!