decFeaturedWinter Coat Drive & Toiletry CollectionMonth Long Event (december) CST HSB Tobacconist, 6362 Delmar Blvd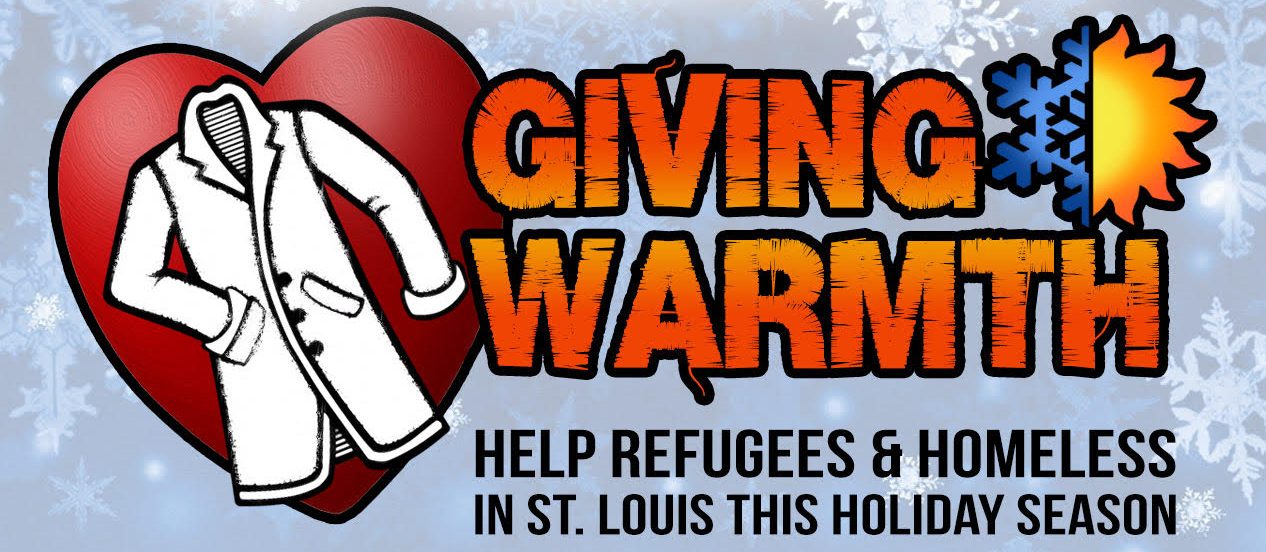 Time

Month Long Event (december) CST
Location

HSB Tobacconist

6362 Delmar Blvd
Event Details

Welcome Neighbor STL will be holding our second annual "Giving Warmth" winter donation drive for refugees and homeless in the Delmar Loop.

You can directly help refugees families and homeless in St. Louis this holiday season by donating or purchasing any of the following items between now and December 31st.

❄️ New or gently used winter coats, gloves, hats, scarfs, boots, etc.

❄️ New or used portable electric heaters are also in need.

❄️ Toiletry items will also be collected including, diapers, baby wipes, toothbrush, toothpaste, deodorant, feminine sanitary pads, and all other new toiletry items.

❄️ If you have any questions, please feel free to call us at 314-721-1483 or email [email protected]

❄️ Drop off at HSB Tobacconist at 6362 Delmar Blvd 7 days a week from 11am – 9pm.