sat18jan6:00 pm8:00 pmEvent OverSt Mark's Lutheran Church Supper Club6:00 pm - 8:00 pm St Mark's Lutheran Church, 6337 Clayton Rd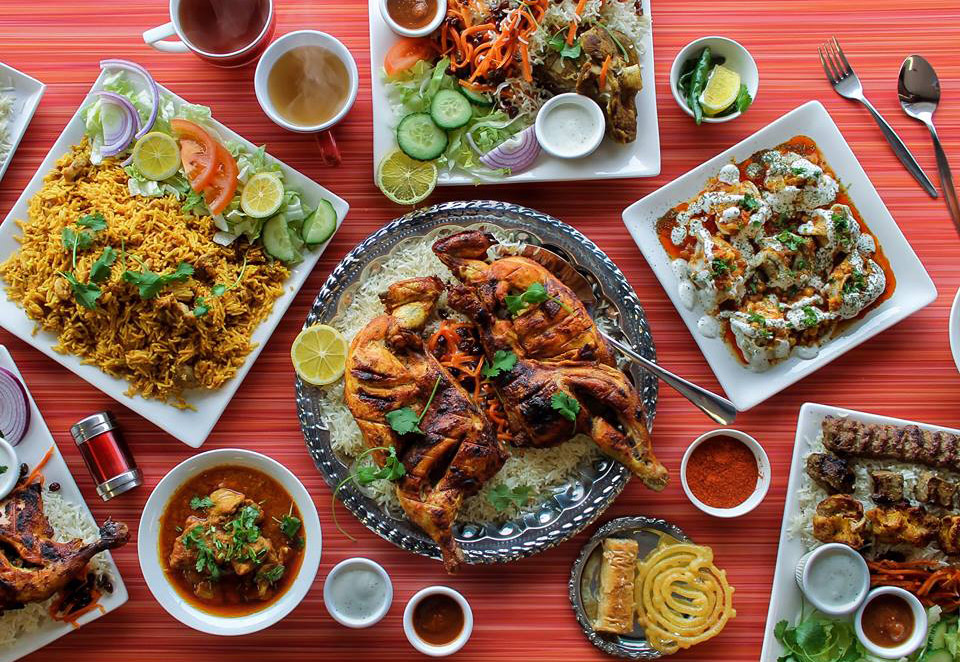 Time

(Saturday) 6:00 pm - 8:00 pm
Event Details

You are invited to a Welcome Neighbor STL Supper Club to support refugee families recently settled in St. Louis. Enjoy food, conversation, and catching up with friends – old and new. From cultural exchange to just plain fun, look forward to a great evening.

These meals present an opportunity for immigrant families to share knowledge and skills unique to them. It is also an opportunity for us to get a glimpse into their culture. These fundraising efforts can set them on a path of greater independence and confidence in their lives here in in the USA.

When you attend a Welcome Neighbor STL Supper Club, your meal will be prepared by immigrant neighbors who will share their culture and cooking skills by providing a table full of traditional food from their country of origin.

Suggested donation:  $25 per person. 90% of proceeds benefit the refugee cooks preparing the meals. 

The event will be held on Saturday, January 18, 2020 from 6pm-8pm at St Mark's Lutheran Church at 6337 Clayton Rd, Clayton MO 63117.

Menu – Enjoy Syrian Cuisine
$25/PER PERSON
Hummus
a dip made of chickpeas, garlic, lemon, tahini, and olive oil. Served with pita bread.
Yalanji
grape leaves stuffed with rice, Mediterranean spices, and lemon juice.
Tabouleh
a finely chopped salad made with parsley, lettuce, tomato, cucumber and bulgur. Mixed with lemon juice and olive oil.
Baklava
a rich, sweet dessert pastry made of layers of filo filled with chopped pistachios or walnuts and held together with honey and sugar syrup.
**GUESTS CHOOSE BETWEEN MEAT OR VEGETARIAN ENTREE**
Shawarma
chicken, mayonnaise, and pickles, wrapped in pita bread.
Maqluba
"upside down" rice with eggplant. Vegetarian Entree 
FREE PARKING
Parking lot space is limited, but street parking is available.
Sign Up For This Event
Syrian Supper Club eTicket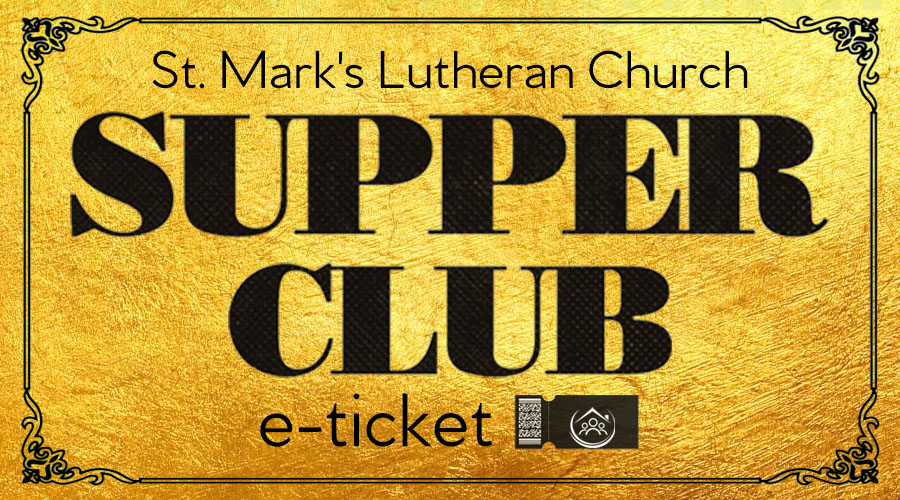 Guest List (Attending: 98)
Annemarie Hall (3)Barbara Seematter (3)Emily LigonJim NelsonEzinwanne EmelueHeather Simmons (3)Jennifer Suits (3)Brent YTTERBERG (2)Patricia Winchell (2)Charleen Land (2)Kevin FreelsMalinda WalterEvelyn MeyerClaudia Kelleher (2)Susan Doyle (5)Karen BynumCarol Schmidt (6)Helen De Cruz (4)Sharon DoughertyMark Harrington (2)Louis Prifti (2)Kim Harrison (2)Judith Pohl (4)Carol Eder (5)Kathryn JepsenKathleen GeiseJohn PalmerLinda LindseyJason FryCarole Mushkin (2)Jan MuellerSuzie NallCarol GronauWhitney CiminoAnne FrancisCharles RedekerPhyllis AtkinsMark Endres (2)Lisa Albers (2)Tharwat Ramadan (3)Jackie HendersonAimee CunninghamKaryn FryRene Freels (2)Kathy Steinke (2)Kelly Marren (2)Pam StanfieldEllen Mattli (2)Wilma Wilson (2)Susan Davis (2)John Bleeke (2)Andrew Baumgartner
Tickets are not available for sale any more for this event!