sun01aug4:30 pm6:00 pmEvent OverFeaturedNational Friendship Day Drive Thru Supper Club4:30 pm - 6:00 pm STL FOODWORKS, 408 N Sarah Street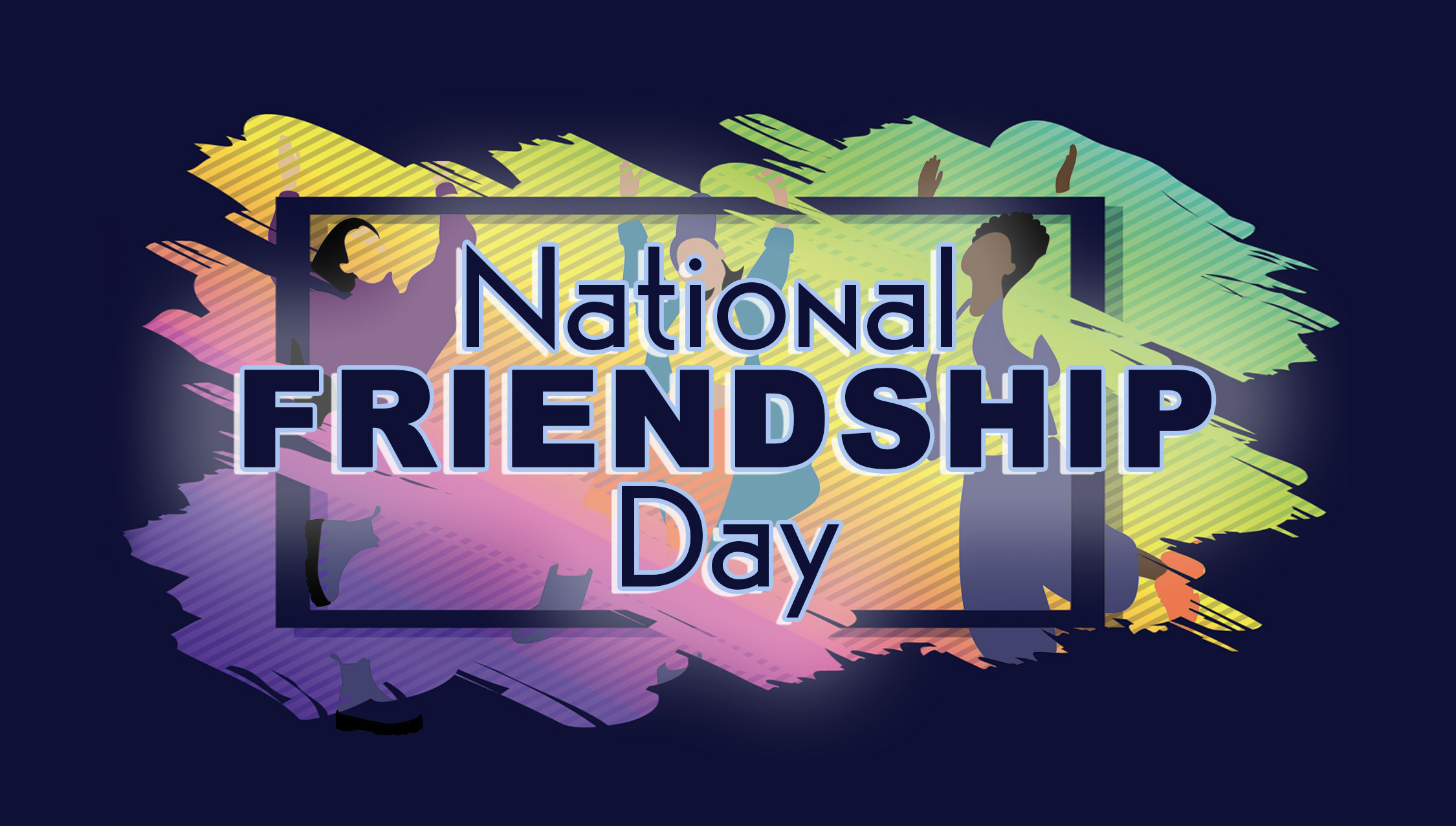 Time

(Sunday) 4:30 pm - 6:00 pm
Event Details

You are invited to a Welcome Neighbor STL  drive-thru supper club event to support families recently settled in St. Louis. On NATIONAL FRIENDSHIP DAY, Welcome Neighbor STL will be hosting our first-ever African + Creole/Southern Style cooking event. Join us for a delicious to-go boxes and will be bringing this 5-course African and Creole dinner directly to your car.

These meals present an opportunity for immigrant families to share knowledge and skills unique to them. It is also an opportunity for us to get a glimpse into their culture. These fundraising efforts can set them on a path of greater independence and confidence in their lives here in in the USA.

Drive up to pick up your to go dinner on Sunday, August 1st from 4:30 pm – 6:00 pm at STL Foodworks,  408 N Sarah Street, St. Louis, MO 63108. Our volunteers will bring your dinner directly to your car.

APPETIZER: ALLOCCO (PLANTAIN) – WEST AFRICA

Fried and steamed plantain with dipping sauce made with onions, tomatoes, garlic, pepper, olive oil.

ENTREE: FISH YASSA WITH WHITE RICE – BURKINA FASO

Fish yassa is a popular West African creamy and yummy sauce dish made from Red Snapper, caramelized onions, dijon mustard, lemon juice, ginger, garlic, salt, pepper, bay leaves, and olive oil.

Entree: Louisiana Crawfish Etouffee with Mexican cornbread – Creole/Southern

Crawfish tail meat in a southern style stew made with sweet peppers green onion and the base Served with mexican cornbread with jalapeños and a honey butter glaze.

Entree: Tucson Shrimp Pasta with Brochette – Creole/Southern

Penne pasta w sun dried tomatoes w/savory sauce Served with bruschetta bread On French baguette toasted with garlic sauce topped with tomatoes cilantro red onion and a balsamic glaze.

DESSERT: – DÉGUÉ – BURKINA FASO

Yogurt – butter – dry raisins – millet (thiackry) Evaporated milk – sour cream – sugar.
Sign Up For This Event
Tickets are not available for sale any more for this event!